"Prime" – is defined as a number that is not divisible by any other number besides itself. "5" is a prime number which represents the number of players that take the court. Those 5 players that take the court can not be divided by anything, but themselves unless they fail to work together. As long as those players are working synergistically on the court, NOTHING CAN STOP THEM!!!
"94Fifty" – 94 by 50  represents the dimensions of a regulation-sized basketball court.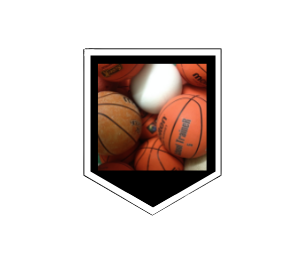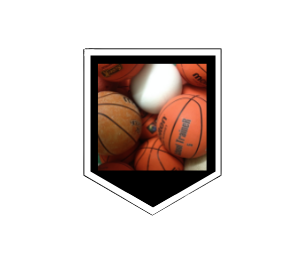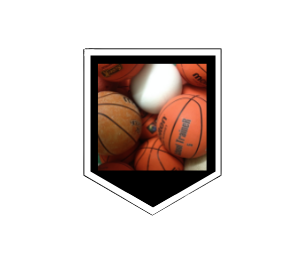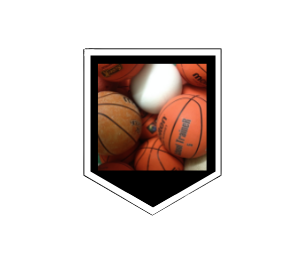 GOALS
Our goal is to provide your child with a progression based training approach that is guaranteed to show tangible results in your child's basketball skills & IQ in a specified amount of time. Upon mastery of each progression we then move on to more advanced progressions ultimately creating the complete player both offensively and defensively.
More Than a Game
Sports is a microcosm of life. Similar to a teacher in the classroom, I use basketball as my subject matter to teach players the following 21 lessons.